Reference No.60.2.23-Tender to contract qualified AUDITOR to carry out an expenditure verification of a grant contract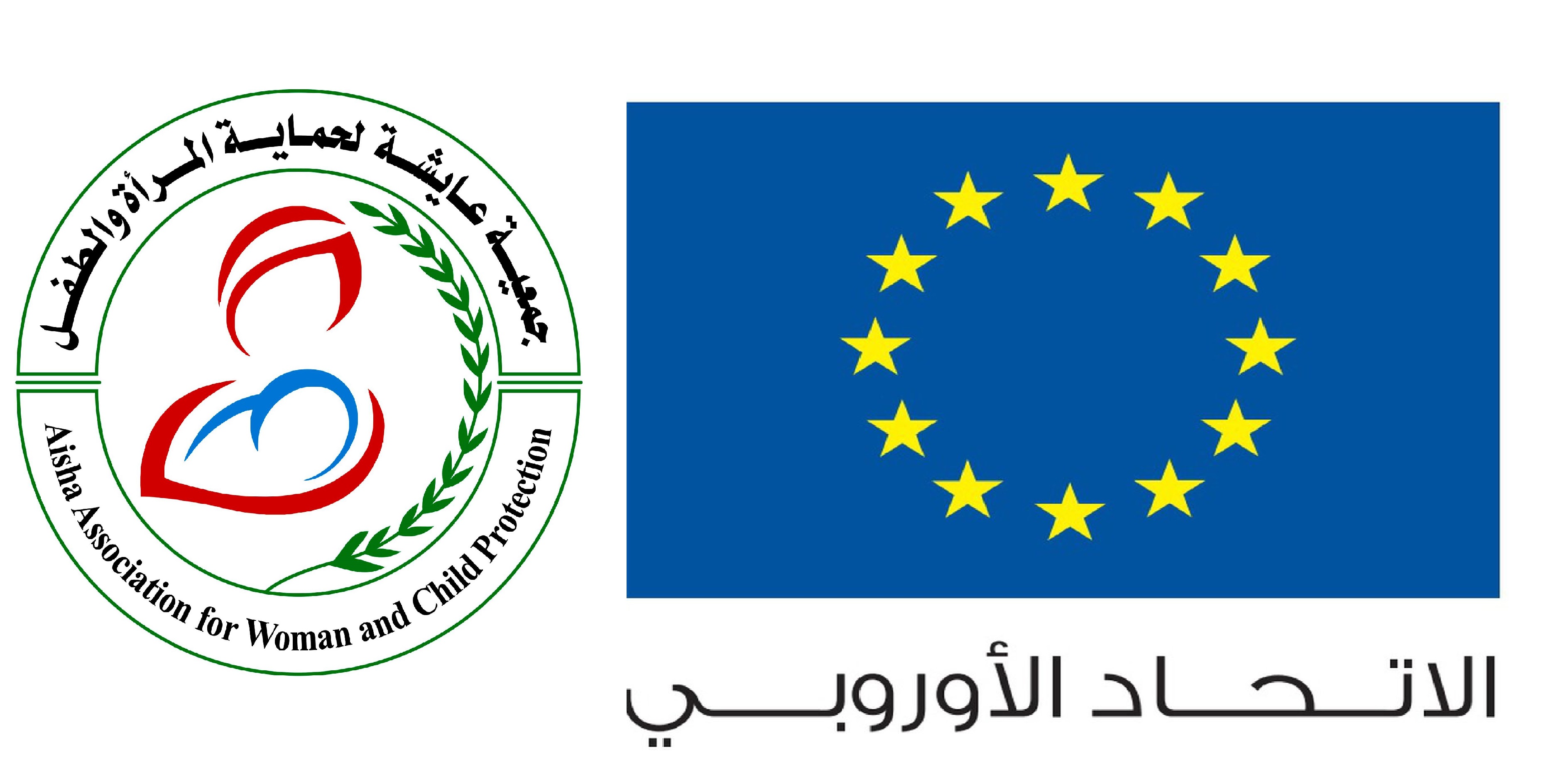 Tender to contract qualified AUDITOR to carry out an expenditure verification of a grant contract
Reference No.: 60.2.23
_________________________________________________________________________________________
Aisha Association for Woman and Child protection, a non-profit civil organization, registered with the Ministry of Interior, number "8136", serves women victims of all forms of violence in Gaza Strip.
AISHA invites audit Service Providers/Consulting Firms to tender for the provision of expenditure verification service for the project "Promoting respect and protection for the right to mental health for women and adolescent children with and without disabilities affected by conflict and at-risk of violence and human rights violations in the Gaza Strip", which is funded by the European Union. The instructions to bidders and the criteria by which tenders will be evaluated are in the link below:
https://drive.google.com/file/d/1Gt_LKOxdKKYDsSgN_X0NWMH04iiaoobi/view?usp=sharing
Interested Consultant firms can get tender document from AISHA office and must follow the following conditions to participate in the above tender:
Quoted prices must be in Euro, excluding VAT.

Prices offered must be valid for a period of 90 days minimum

Qualified bidders can get the tender copy starting from Sunday 3rd September 2023 from AISHA office in Gaza city – seaport area- Near Gaza International Hotel- Building No. 8/2011.

The tender closing date is Thursday 14/09/2023 at 14:00 PM, all documents need to be submitted in sealed and stamped envelopes. Incomplete or late bids and/or unsealed and stamped quotations or quotations submitted/received by fax or email will be rejected and will not be considered.

The bidders shall provide a zero VAT stamped invoice and source deduction certificate

The bidders shall provide a bank guarantee, in the name of Aisha Association for Woman and Child Protection, of 5% of the tender value for tender entry, valid for 90 days starting from tender closing date, where personal cheques or cash will not be accepted.

A pre-Bid meeting will be organized on Thursday 07/09/2023 at 13:30 at AISHA office. Participation of interested bidders to the meeting session is preferable but not compulsory.

A tender Opening Session will take place at AISHA office, on Thursday 14/09/2023 at 13:00 PM. The presence of bidders' representative is allowed.

This tender is indivisible

AISHA has the right to cancel, postpone, or extend the tender

AISHA is not obliged to award the tender to the lowest prices, and is not obliged to give reasons.
For inquiries, please refer to AISHA- Procurement Department at the mobile No.: 0593500045
تاريخ بداية الاعلان : 2023-09-03
تاريخ نهاية الأعلان : 2023-09-14