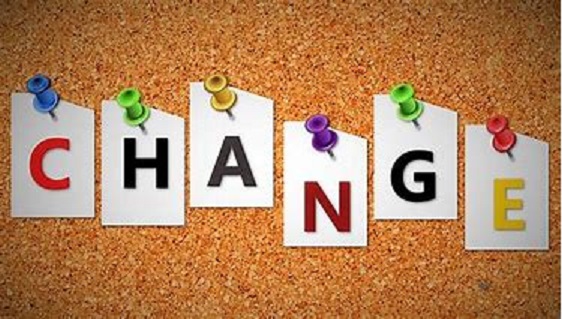 Rana, 35-year-old, from Jabalia (Ezbet Abd Rabbo), has (3) children (10 years, 5 years and 2 years old) and one girl (9) years old.
Rana came to the legal clinic of Aisha Association for Women and Children Protection in Jabalia on 01/28/2019 to file a lawsuit of alimony, after leaving the marital home due to severe beating by her husband, in addition to the fact that her husband was married for another time and he make some unacceptable behavior such as drug abuse and practices Unethical behavior.
The lawyer filed a lawsuit of children and wife alimony on 06.02.2019 and obtained the ruling of 500 shekels, whereby the husband have injured, and the ruling was executed on 04/17/2019, she still benefited from alimony lawsuit until now.



Due to the poor psychological and economic situation that Rana is suffering from, the lawyer referred her to the case manager at Aisha Association in order to benefit from multi-sectoral services that include psychological, social and economic support. 



In April 2019, Rana was integrated into the project to protect the dignity of women heads of families and breadwinners in the Gaza Strip funded by the Canadian government to provide comprehensive services to them, where  received several psychological support sessions, individual family counseling, group family counseling and social support sessions, as well as integrated into the individual empowerment program, she received training for (6) months in the field of cosmetology from August 2019 to February 2020. 



In addition, since Rana left the marital home while she was staying in her family's home, she and her children were provided accommodation near her family's home for 4 months from the beginning of 8 / 2019 to the end of 11/2019.



On 15.12.2019, Rana returned to the legal clinic in Jabalia to file a witness lawsuit for the children, after the husband had kidnapped them. Indeed, the lawsuit was filed and the ruling was obtained and executed and returned to their mother.



On March 1, 2020, Rana managed to open her own beauty project in Jabalia, after obtaining financial support for her salon in the amount 5229 shekels, and currently Rana have her own beauty salon and she gets an alimony for her and her children and is currently trying to change the salon position to open it in Ezbet Abd Rabbo due to the small number Competitors and service provider and the increasing demand for it, which qualifies her to live a stable life with her children.