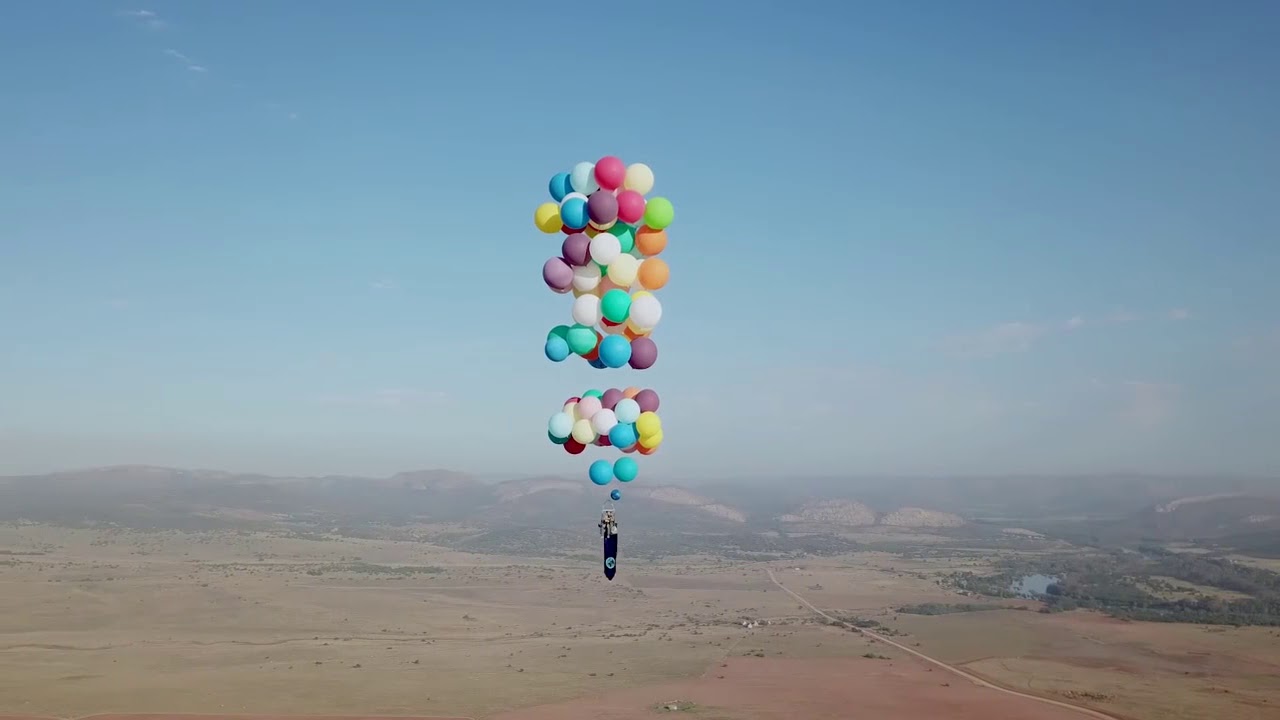 N.H successful story
Happy dreams
N, H, is 28 years old girl, lives in Gaza City, and she graduated from the university, she married her cousin in 2013, he is an Egyptian national from North Sinai, he was coming to the Gaza governorate smuggling through the tunnels "by illegal way.
After he had a mutual admiration between them, and decided and chose to engage him and stayed in the Gaza Strip for three months after their marriage contract on 3/20/2013, and then he returned to his homeland Egypt in 6/2013 also through the tunnels.



After his travel and return to his home, she began, like all girls, to dream of a comfortable home, a warm family, a caring husband, and the desired stability, she started to prepare herself and buy her clothes, jewelry and home gifts and dream of traveling to Egypt to be its home in her alienation.

The dreams faded



After her husband's returned, "her fiancé" to his home she used to communicate with him on the phone and social media, and their marriage contract lasted for 8 years, during this time the communication started diminish little by little, and the promises of the home, the family, dreams, love and a happy life began to turn into quarrels, reproach and blame, after telling her sadness, complaint, distress and embarrassment from her family and society due to the delay in completing the wedding ceremony and traveling to him in order to settle in her home and achieve the desired dream together and enjoy in the promised day that every girl dreams of until the communication between them was completely cut off and he was banned from all social networking sites.



He closed his phone number and replaced it with another, and refused to communicate with her through mediators from family and relatives, after she asked him to end the relation, either to complete the wedding or divorce her, but he refused, and he swore to make her unresolve for a lifetime.



So, I began suffering from psychological depression, insomnia and suffering, at times thinking of what had passed from her life waiting for 8 years, and at other times thinking about confronting the family and society in bearing the result of choosing him.

Glimmer of hope



In an interview with her mother with a neighbor who told her about the legal clinic in Aisha Association for Women and Children Protection in the Beit Lahiya area, how her daughter previously benefited from the services of that clinic, and how the clinic works to help women who need legal representation, psychological and social support, and other services. Indeed, she went to the legal clinic at Aisha Association for Woman and Child Protection, and told her worries and complaints to the lawyer at the clinic, who tried with all she had been able to restore her self-confidence and reassure her with all the words of hope that life is not by his days but by his achievements and she can achieve everything she wants and can find happiness and stability Once again, she removed her fears that resulted from her continued unresolve and psychological problem from him.



The lawyer filed a separation case for harm from absence, and actually obtained a separation ruling for her on 4/18/2020 after completing her procedures that were affected and delayed a month by the Corona pandemic, which affected the course of the case procedures.

Gratitude and appreciation



The girl came to the legal clinic  after obtaining the ruling, with full happiness and gratitude for relieving her from fear by losing her life, to quarrel with me by calling for her marriage from young man from the Gaza Strip to start her new life.