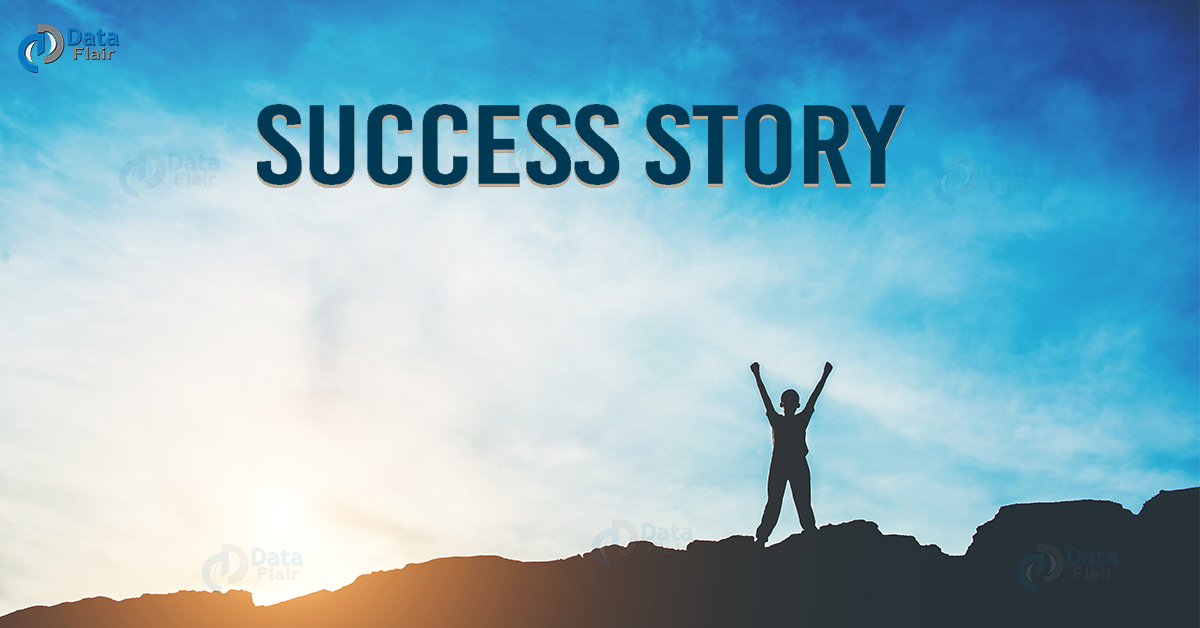 Mrs. kh. A, she is 30-year-old with 4-year-old child, lives at Gaza City She has been divorced for a year
From the very beginning of its life and since she married, she has been subjected to physical and mental violence where he beats and insults her with degrading treatment throughout her six-year marriage.

On 

2020\1\13

, her husband divorced her in absentia at Sharia Court in North Gaza, and the child A.N stayed in her custody, so his father filed a lawsuit hosting to host his child in his home and obtained a ruling on 3\11\2019, but his mother objected to this ruling, fearing for her little child, as the child has siblings that the mother does not like their behavior as she said, and she has tried repeatedly to object to the execution of the sentence, but she failed.



On the day of hosting the little boy, as usual, his father came on Thursday and hosted him to his home and returned him back on Friday afternoon. Where, the mother noticed on her little child that he is afraid, and when she was changed his clothes, she noticed that there was blood in his clothes. Immediately, she told her family, went to the hospital, then the child underwent a medical examination, which showed there was a sexual assault on him.



After that she went to the police and submitted a complaint to the suspects, and they were arrested and investigated.



During the completion of a workshop in the region, which was preceded by another workshop, the case was presented after the workshop activities by the woman's family to the lawyer Hana Abdel-Al of Aisha Association for Women and Children Protection, and she was informed that the woman was staying in the hospital with her son and needed a helping in providing legal and psychological support. Actually, the association contacted with woman and reassured about her and her child, then legal advice was provided to her.



Two days after the woman and her child were discharged from the hospital, she communicated with the lawyer at the legal clinic, and she went to her on 5/10/2020  to provide legal assistance on how to protect her child from the danger he was exposed to, so legal assistant was provided to her to file an objection lawsuit against the execution of the ruling, a ruling was obtained on 17\6\2020  to host the child only two hours every week and with the protection of his mother, and it was also transferred to the Bar Association to follow up the complaint submitted against the suspects.



Psychological support services were also provided by transferring them to the psychological and family counseling department in Aisha Association for women and children Protection, and the child and his mother received appropriate psychological and social support for them by a psychologist.



The woman thanked and appreciated Aisha Association for providing legal, social and psychological assistance to her and her child, for protecting him legally and providing him with the best interest.