Aisha association for woman and child protection sign a project agreement with SOS international ‎association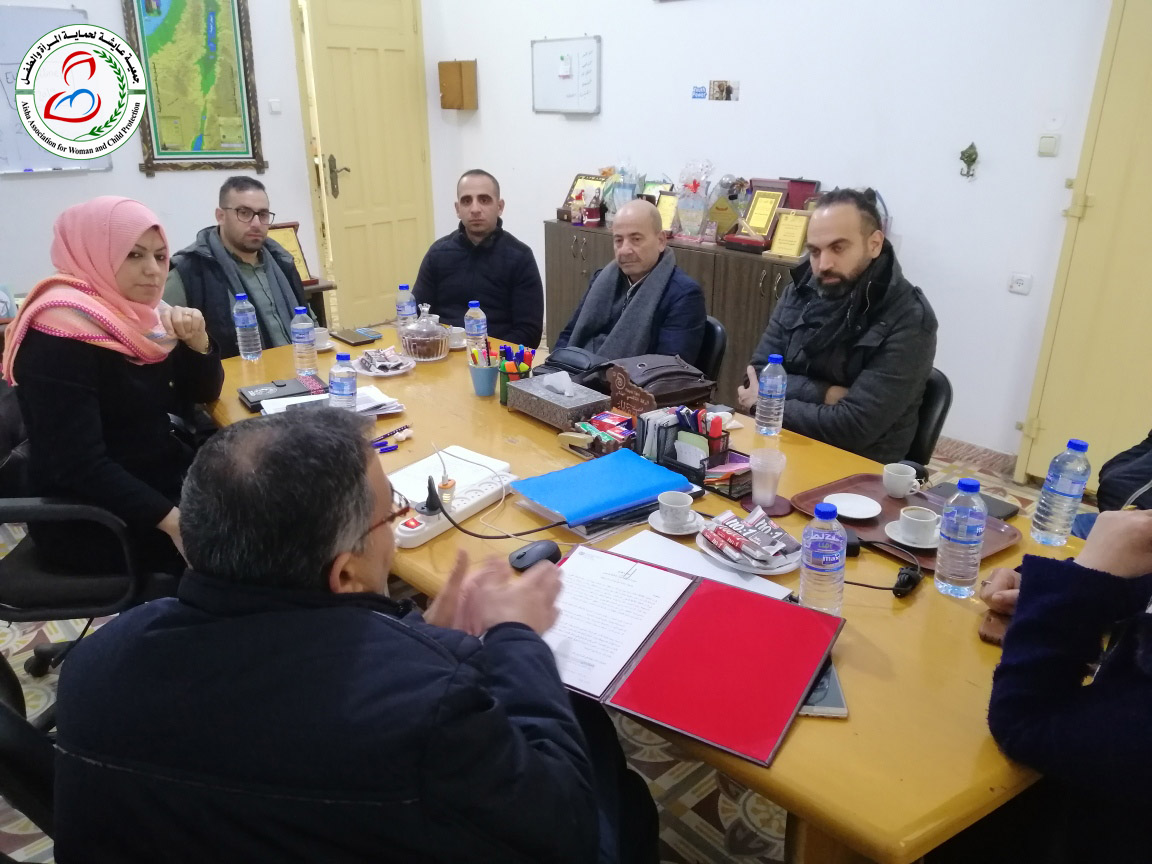 Aisha association for woman and child protection sign a project agreement with SOS international association
Aisha association for woman and child protection sign a cooperation agreement with SOS international association today to implement a Family Support project.
Where the agreement was signed in the presence of representatives of the Aisha Association, Mr. Elias Al-Jalda, Chair of the Board of Directors, Ms. Reem Farina, Director of the association, Ms, Mariam Abu Al-Ata, Director of Programs at the Society, Mr. Muhammad Shalaldeh, Regional Director of SOS, and the representative of the SOS Foundation, and members of the executive staff representing their organization.
Also, the Family Support program aims to guarantee the strength of family relationships and provide basic services for children, improve living circumstances, provide health services, offer the skills ans knowledge to care providers to help them provide the best care for their children, and guarantee the financial resource to avoid the families from separate.
Aisha association consider these projects contribute on spread awareness and develop the society and family through helping children to get a better future.