Aisha Association for Woman and Child Protection implemented a Debate session among Architectures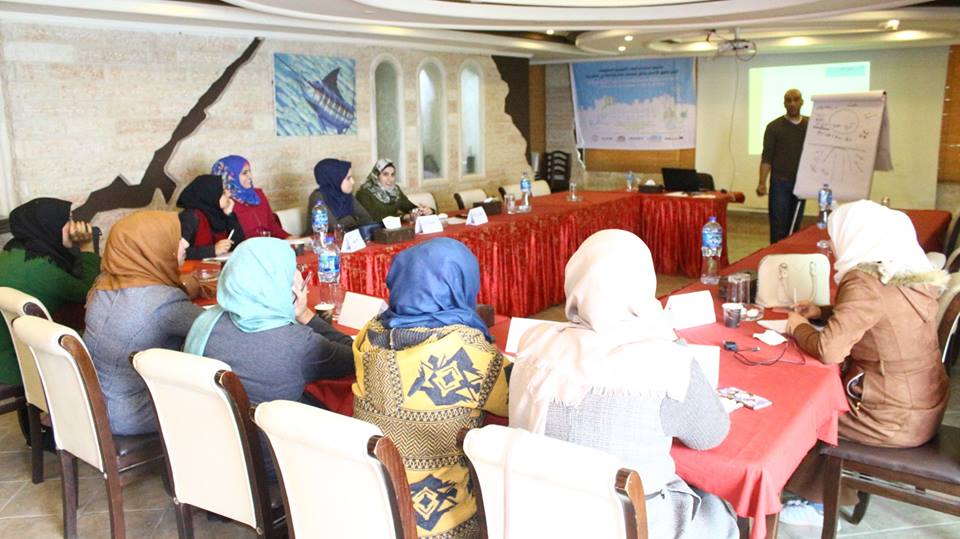 In the frame of building capacity of Architectures within the project "Using Digital Technology to Promote Human Rights and Create Public Spaces in Gaza strip". The debate session was conducted by the trainer Mr. Abed Al- Menem Al-Tahrawi.
The training aimed at providing Architectures with basic concepts of debate, building their capacities to be able to defend their selves and opinions.
In the debate, the cause is previously identified and there are two parties, a supporter and opposed, each of them tries to approve his/her opinion by conviction or evidence based on information standards formally between Decision-makers and audience.
It was presented many useful activities and exercises, which contributed to increase of the meeting's importance and make it active.