"Continuing to the activities of " Toward legal empowerment to community to support women and children's legal rights at Gaza city and North of Gaza city "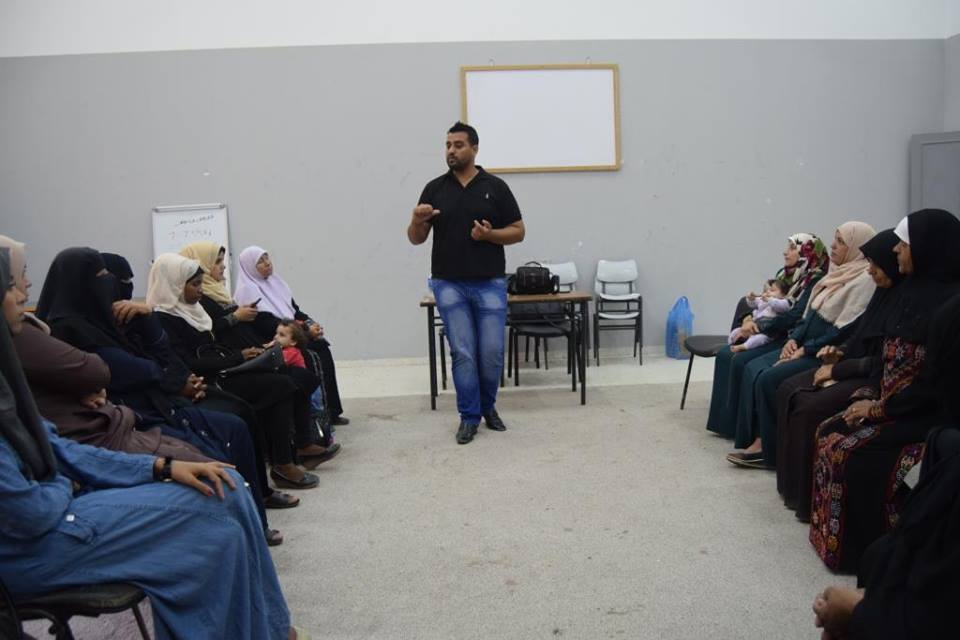 Following the previous activities of the project . Lawyers of Aisha Association for Woman and Child protection conducted awareness sessions for women on Personal Status Law and Women's rights on Community Action Center in the Bedouin Village.
Lawyer Eid Shorki conducted many sessions also in many areas in Jabalia Camp in coordination with Nedaa Palestine Charitable Institution.