New Board of Directors Elected for Aisha Association for Women and Child Protection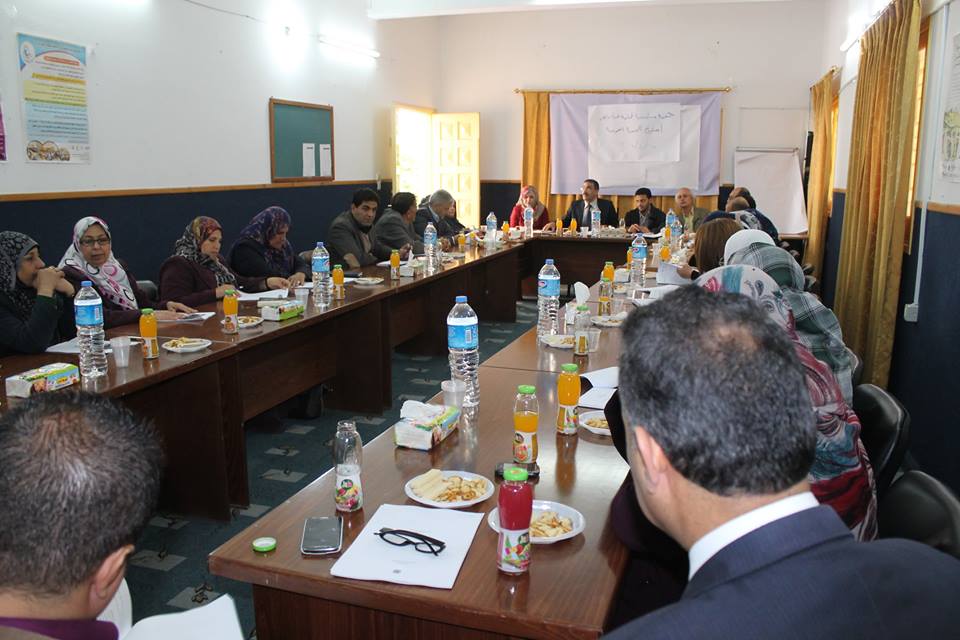 Aisha Association for Women and Child Protection held the normal and unusual General Assembly Meeting in presence of a representative of the Ministry of the Interior on Wednesday 15/4/2015. Mr. Elias Al Jelda , Chairman of the Board, opened the meeting by standing homage and honor minute to the martyrs of the Israeli aggression on Gaza. During the meeting, 2014 administrative and financial reports was discussed and approved, new Board of Directors consists of seven members were elected and an external auditor of the accounts for 2015 was set.
Mr. Elias Al Jelda assured the progress of the association during the last period and the conduct of issues a systematic way. She showed the most important achievements that the association achieved during 2014 like the legal aid and the Psychological support for women how affected after the recent aggression on Gaza in 2014.
Mr. Elias showed some of the challenges and difficulties the association faced during the past year and that was on top of lack of funding opportunities and ceiling height requirements financiers. As the form of the recent aggression on the Gaza Strip to challenge pay Association realignment of several projects in response to the needs of the community on the impact of the aggression.
The association expressed its appreciation for the efforts of the previous board and the association management evolution and advancement of the status of the performance of the association and the services provided through specific projects carried out during the election cycle.
7 members won by acclamation Mr. Elias Al Jelda, Mr. Khalil Shaheen, Dr. Etaf Abed, Mr. Rafat Salha, Ms. Taghreed Joma'a, Ms. Ebtsam Dalol, Ms. Majeda Shehada. At the end of the meeting Mr. Elias Al Jelda thanked the General Assembly members for their communication with the board, executive manager represented by Ms. Reem Freinah and projects manager Mariam Abu-Ata on their role in the development of the performance of the work of the association. He also thanked the donors for their support to Palestine in general and Aisha association in particular and their Contribution to support and empower women and child victims of violence.